Our commitment to diversity and equal opportunity are anchored in our mission statement. Our forward-looking and sustainable human relations policies ensure a level playing field for professional success, respect cultural differences, and promote interaction among each other. For Messer, diversity is essential to innovation and sustainable business success, and mutual trust and respect are the company values in which our corporate culture is deeply rooted.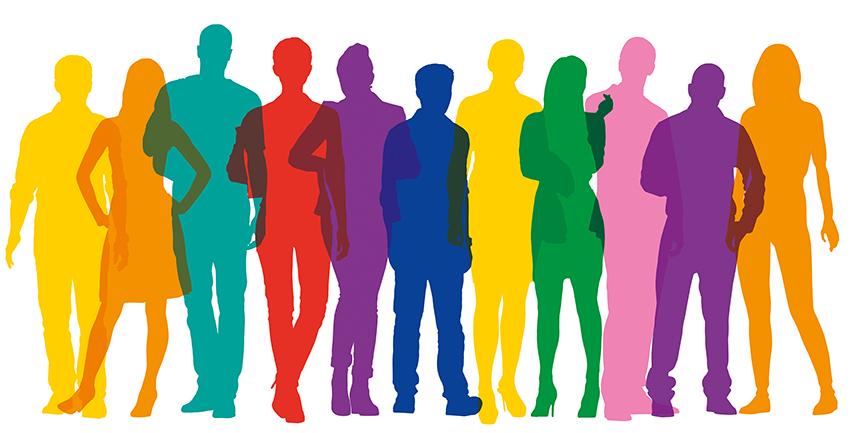 As of December 31, 2021, Messer employed 10,209 people; on December 31, 2020, that figure was 10,764. The share of women was 28.1 percent, which was slightly below the 28.4 percent share of the previous year. The share of women in first and second level management positions was 25.1 percent versus 24.1 percent in 2020. The share of women in management positions at Messer in the Americas (35.8 percent) was significantly higher than in Western Europe (23.8 percent) or Central and Eastern Europe and Asia (21.4 percent collectively).
The share of women in the first and second levels of management will be raised over the long term, with the goal of establishing mixed-gender management teams with a 30-percent share of women by 2030.
Our salaries are based on function, market, performance, education, experience and number of years of service, as well as any collective wage agreements or comparable collective wage agreements and adjustments for inflation. It goes without saying that our remuneration policy makes no distinction among genders.